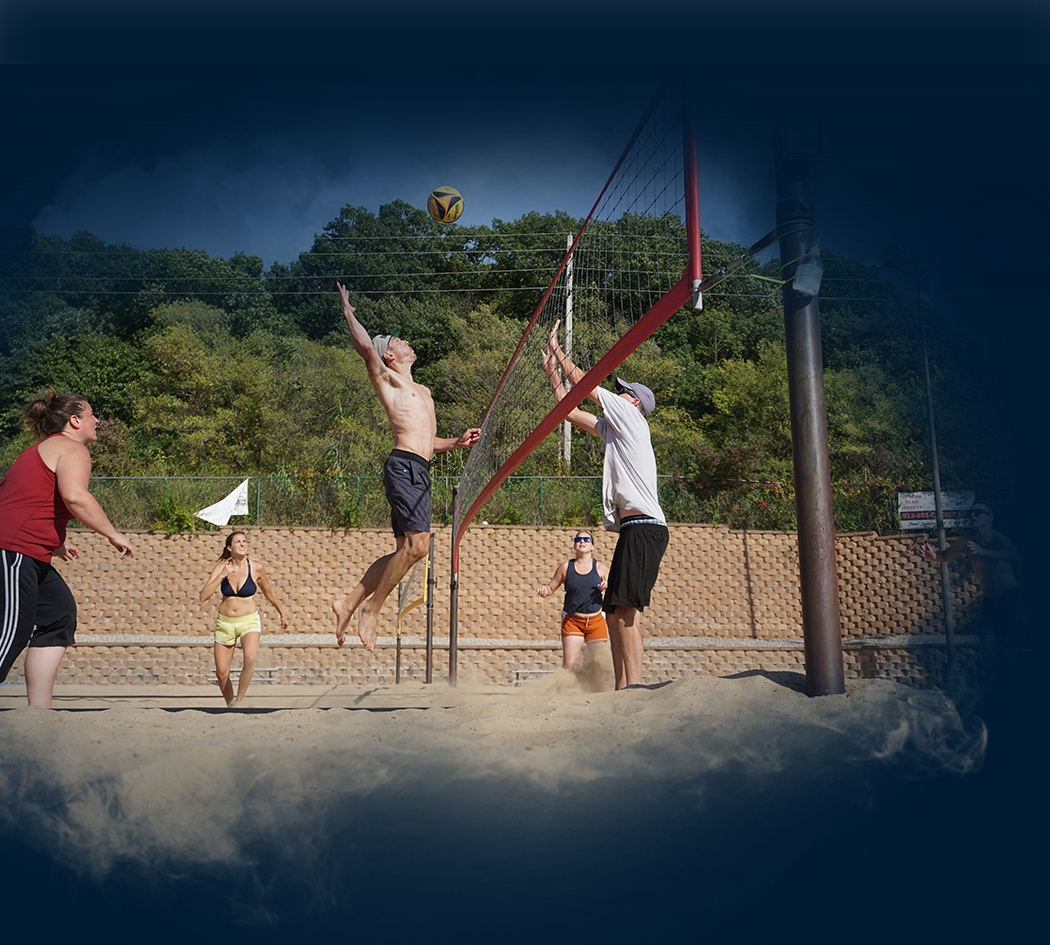 Want To Join A Team?
Looking for subs to join your sand volleyball team? Look no further! Our website and Facebook Group is your go-to resource for finding reliable and skilled substitutes to play sand volleyball with. Whether you need a sub for a league game or tournament, we've got you covered. Check out our subs list for a pool of talented players ready to step in and keep the game going, or join our Facebook group and join the conversation to find new friends to play with.
Say goodbye to scrambling for last-minute replacements and say hello to a seamless and enjoyable sand volleyball experience. Join our community today and never worry about finding subs again!
Tournaments/Events
Can't get enough volleyball during the week? We've got you covered! Join us for action-packed weekend volleyball tournaments that will satisfy your cravings for competition and camaraderie. Whether you're a seasoned player or a passionate beginner, these tournaments offer the perfect opportunity to showcase your skills, bond with teammates, and make lasting memories.
See below for upcoming tournaments/events and get in the game!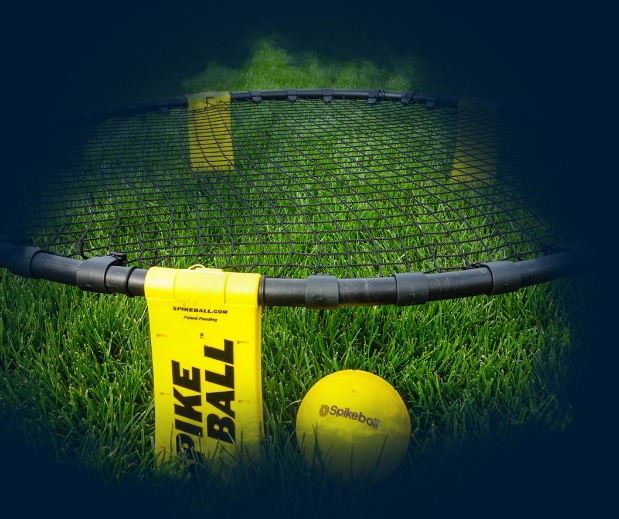 SUNDAY FUNDAYS ARE HERE!
Get ready for the ultimate Sunday Funday experience at Shawnee Mission Beach Volleyball! We're bringing the beach vibes to you with a day filled with sun, sand, and exciting games. Join us on select Sundays from 10am to 4pm and indulge in the thrill of playing volleyball, spikeball, cornhole, beersbie, and a variety of other beach games. Make Sundays the highlight of your week at Shawnee Mission Beach Volleyball!
Check out our events page to see when Sunday Fundays are open at the Beach!
THE BEACH BAR AND GRILL
Indulge in a true beachside oasis at our Beach Bar and Grill. Located right on the sand, our grill offers a delightful combination of delectable bites, refreshing drinks, and a vibrant atmosphere. Whether you've just finished an intense game or simply want to unwind with friends, our beachfront bar is the perfect spot to relax and recharge. Savor mouthwatering beach-inspired cuisine, from juicy burgers to flavorful salads and tantalizing appetizers. Pair your meal with an ice-cold beverage from our extensive drink menu, featuring tropical cocktails, craft beers, and classic favorites. With live music, breathtaking views, and a friendly staff, our Beach Bar and Grill creates an unforgettable experience where you can savor every moment of beachside bliss.
Restaurant Hours:
Sunday-Friday 5PM-Midnight
Kitchen Open Until 10Pm.
HOST YOUR NEXT BIG EVENT WITH US
EVENTS AND COURT RENTALS
Looking for the perfect venue to host your next tournament, event, or special occasion? Look no further than Shawnee Mission Beach Volleyball. Our versatile facility is available for rent and can accommodate a wide range of needs. Whether you're planning a thrilling volleyball tournament, organizing a corporate team-building event, or celebrating a wedding, our spacious courts and picturesque surroundings create an unforgettable backdrop. With meticulously maintained sand courts, ample seating areas, and modern amenities, Shawnee Mission Beach Volleyball offers a fantastic atmosphere for any occasion. Our dedicated staff is ready to work with you to customize the space and ensure that your event runs smoothly. Experience the best of beach volleyball and create lasting memories by hosting your next gathering at Shawnee Mission Beach Volleyball.
Email us at events@smbv.com to talk more.
Full Bar
We have a fully stocked and staffed bar for all your guests

Indoor and Outdoor Environment.
Host your event out in the sand or enjoy our indoor Bar and Grill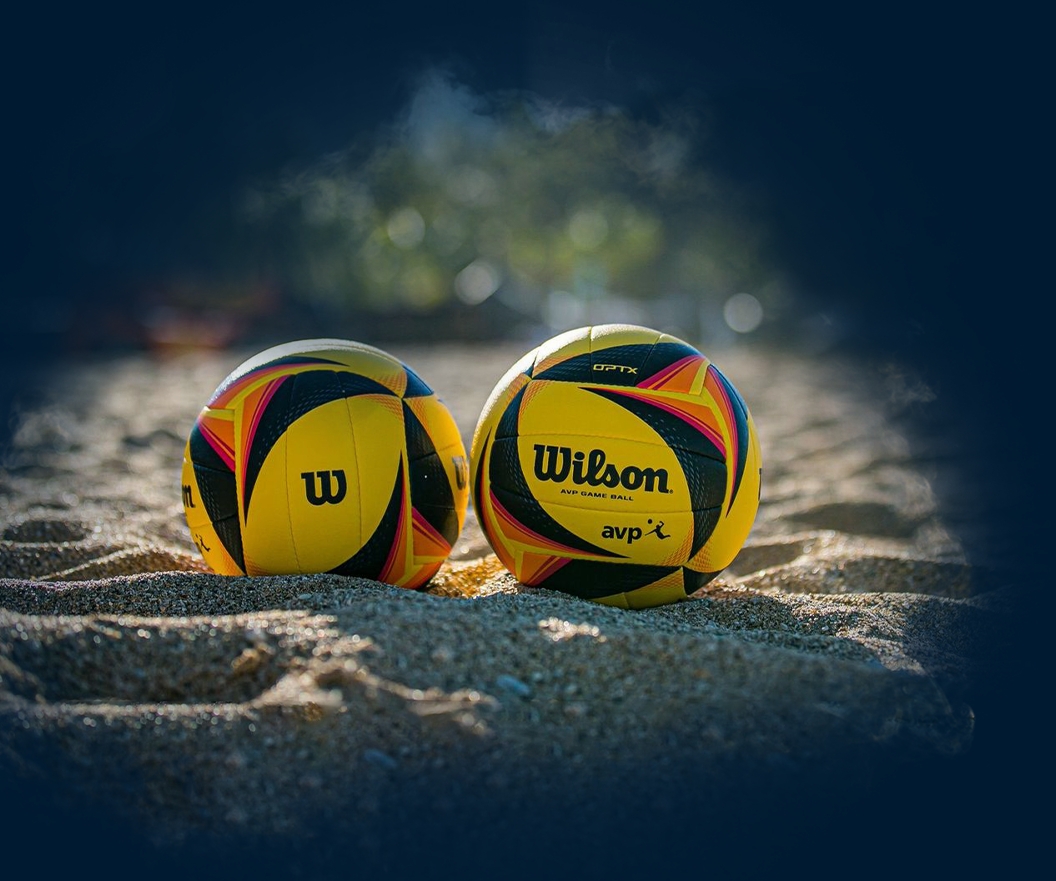 SHAWNEE MISSION BEACH VOLLEYBALL
Welcome to Shawnee Mission Beach Volleyball! We are a premier beach volleyball organization dedicated to providing a fun and competitive environment for players of all ages and skill levels. Whether you're a beginner looking to learn the game or an experienced player looking to take your skills to the next level, Shawnee Mission Beach Volleyball has something for everyone.
Our Mission: At Shawnee Mission Beach Volleyball, our mission is to promote the sport of beach volleyball and create a community of passionate players. We strive to foster a supportive and inclusive atmosphere where athletes can grow their skills, forge lasting friendships, and develop a love for the game. We believe in the power of sports to inspire and transform lives, and we are committed to helping individuals reach their full potential on and off the sand.
Join Shawnee Mission Beach Volleyball today and be a part of a vibrant community of volleyball enthusiasts. Whether you're looking to improve your skills, compete at a high level, or simply have fun in the sun, we have something for everyone. Come join us on the sand and let's play some beach volleyball!
WE LOVE TO HEAR FROM YOU
It's easy to get in touch with us. Just use one of our emails below and we will get back to you as soon as possible.